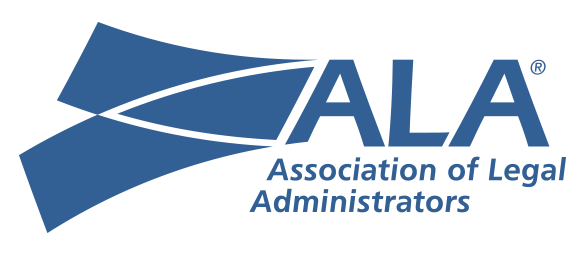 CLM e-Learning Package
Product not yet rated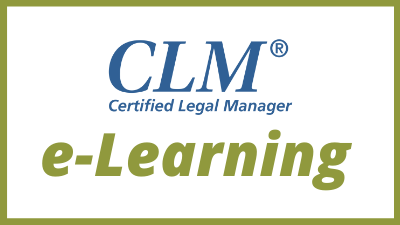 Are you falling asleep reading while studying for the Certified Legal Manager exam? Turn to the CLM e-Learning supplement for an interactive way to study!

We surveyed CLMs to find the most challenging topics in each of the subject areas: Finance, Human Resources, Legal Industry/Business Management and Operations. Each component of the e-Learning supplement focuses on the topic(s) your peers could have used more assistance with.
This material is a supplement to the Study Guide for the CLM Exam, available in ALA's bookstore. For the best experience, first read the material in the Study Guide. Then, come here to practice using the information.

$329 for members and $429 for nonmembers