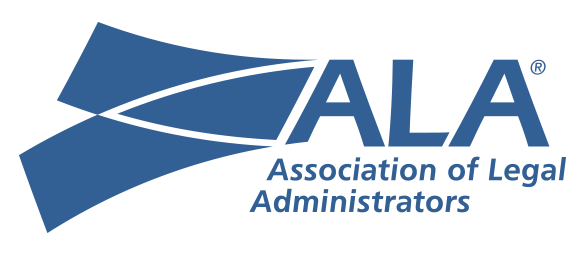 CLM Webinar Bundle
5 (5 votes)
Pursuing the CLM certification? This bundle includes 9 webinars and 1 conference recording from Annual Conference 2018 to help you prepare.
Applicants must complete, within 24 months preceding the date of application, at least 2 hours of coursework in each of the 5 Management Skill Categories:
Information Technology
Writing Skills
Organizational Development
Communication Skills
Self-Management Skills
Coursework may be completed in any of the competencies or combination of competencies that comprise the category. This bundle contains on-demand education in all five categories. Altogether, this will satisfy the 10 hour requirement for the CLM application.
$279 for members and $479 for nonmembers