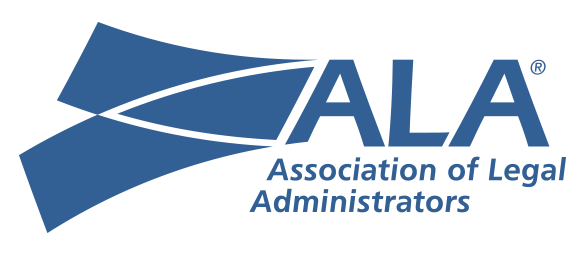 Master Class 2021: Closing Session: Leading While White — Betraying White Supremacy
Product not yet rated
Recorded On: 04/29/2021
Full title: Master Class 2021: Closing Session: Leading While White — Betraying White Supremacy: The Praxis of Anti-Racism Moment to Moment
White supremacy is woven throughout the super-structure of the United States and, consequently, every public and private sociopolitical system within this culture. After all, U.S. culture developed through a racialized economy that depended on the labor of enslaved Black people, stolen Indigenous land, xenophobia and foreign wars. While sociopolitical shifts toward a less inequitable society have occurred over the last 250 years, we remain mired in the original sins of anti-Blackness, racialized capitalism and systemic inequity. How then, white leaders ask me, do we act to make the drastic change that is needed? Where do I begin? What do I do? What is my place in this movement? Is it my place? Do I have a place? How do I know if I am doing the right thing? Furthermore, what is the right thing? I want to do the right thing but don't know what that is. That said, I don't want to keep putting all of this extra work on my colleagues who are Black, Indigenous and people of color. Help!
Objectives:
Illustrate and summarize the history and context of racial inequity in the American workplace.
Show and explain the impact of your personal leadership practices in organizational stasis and/or change.
Apply a daily reflexive practice to increase self-awareness and efficacy of your personal leadership behaviors.
Thank you for attending ALA's Virtual Master Class: A Framework for DEI&A. One objective of ALA's Strategic Direction for the next three years is to actively embrace and advance diversity, equity, inclusion and accessibility in our Association and the legal industry. This event is part of those efforts. The speakers shared their varying perspectives and personal stories to expose our audience to different ideas of the world around us. The goal is to enhance the growth and understanding of legal management professionals. For this conference and any future conference, we ask that people come with an open mind, abide by ALA's Meeting Code of Conduct and work to embrace the new ideas and discussions happening in each event.
90 Minutes
CLM Application Eligible: Yes
CLM App Management Category: Organizational Development
CLM App Management Category -FS: Human Resources Management
CLM Recertification Eligible: Yes
HRCI: General Credit
HRCI functional area – Employee Relations and Engagement
HRCI Code: 557742
SHRM: Global & Cultural Effectiveness; Leadership & Navigation; HR Expertise (HR Knowledge Domain: Workplace – Diversity & Inclusion)
SHRM Learning Format: Videoconferences, webcasts, audiocasts, podcasts, eBooks, self-directed E-Learning
SHRM: 21-7PUN7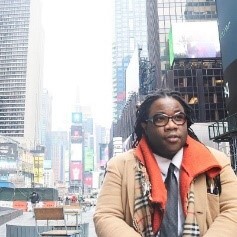 Kelvin O. Howell Jr.
Deputy Executive Director and Chief of Staff
TransNewYork
Kelvin O. Howell Jr. (they/them) is an advocate and ambassador for equality, championing the rights of people of color, homeless youth and gender-nonconforming, nonbinary and transgender individuals. They continuously use their embodied survival strategies, life experiences, education and skills to build our human and social justice movement and the many fights within. Howell is the Deputy Executive Director and Chief of Staff of TransNewYork, making them the first gender-nonconforming African American to serve in this newly created role. Since Howell's appointment, they have developed and implemented the Sisters Helping Sisters Initiative (SHSI), which is a COVID-19-related program supporting transgender, gender-nonconforming and nonbinary sisters in Queens and the surrounding area. Howell holds several degrees and certifications, including a bachelor's in professional studies and an associate's in human services from the Audrey Cohen School for Human Services and Education at the Metropolitan College of New York. They are currently working on master's degrees in social work and public administration with a focus on nonprofit leadership and management.
$i++ ?>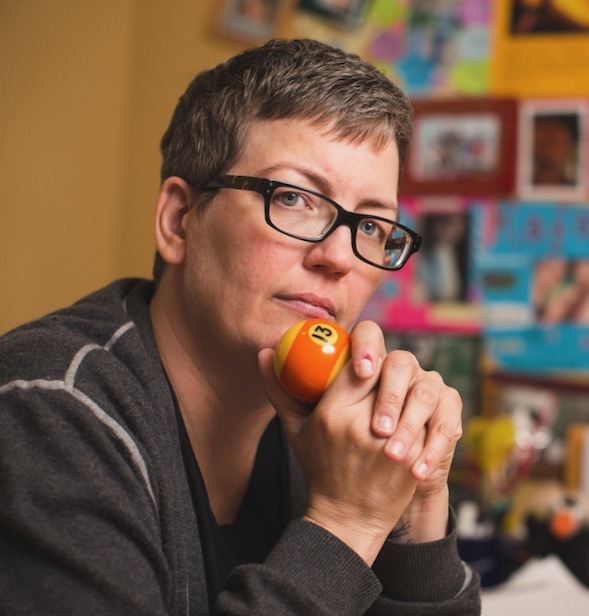 ​Jen Self, PhD (Moderator)
Founder
UW Q Center
Jen Self, PhD (they/them), is an antiracist white, queer, genderqueer graduate of the University of Washington School of Social Work. Self is the Founder of the UW Q Center and the Chief Executive Officer/Founder of Brick 13, a critical equity educational consulting and coaching company. They have been a licensed counselor and/or clinical social worker since 2003, working from a justice-oriented perspective and focusing on identity development, self-efficacy, healing trauma and collective liberation. Self is a former elite athlete who credits their childhood experiences as a gender outlaw and time playing Pac-12 basketball on a multiracial team as the impetus for their life's dedication to intersectional racial and gender justice. Self is a visionary, an outcast, an innovator, a community builder, a chameleon, a connector of ideas and people, a musical theater nerd, a continual learner, a cohost of the podcast All the Things-PNW, a creator, a parent, a pro-femme space, a partner, a survivor of many things, always a radical truth-teller, and even on a good day, continually shaking off the teachings of white supremacy.
$i++ ?>
Key:

Complete

Next

Failed

Available

Locked
1.50 CLM, HRCI, SHRM credit unit credits | Certificate available
1.50 CLM, HRCI, SHRM credit unit credits | Certificate available